Home
Newsroom
Newsroom
The Latest News from Dabeeo
[Expo] Meet Dabeeo at Eureka park, CES 2023
2023-01-04
조회수 515
Meet Dabeeo at Eureka park, CES 2023
We attended the expo at Eureka Park, CES 2023 to show the STUDIO especially "Floorplan AI Parser"
which has been upgraded to transform image file to vector data automatically better.
Not only the AI parser, but also we presented QR.here service to Eureka Park map,
which we have always prepared for a demo of our indoor map data,
to have visitors use easily our map while there are in Eureka Park by scanning the QR code.
Let's find out how we were doing on the site! 🥰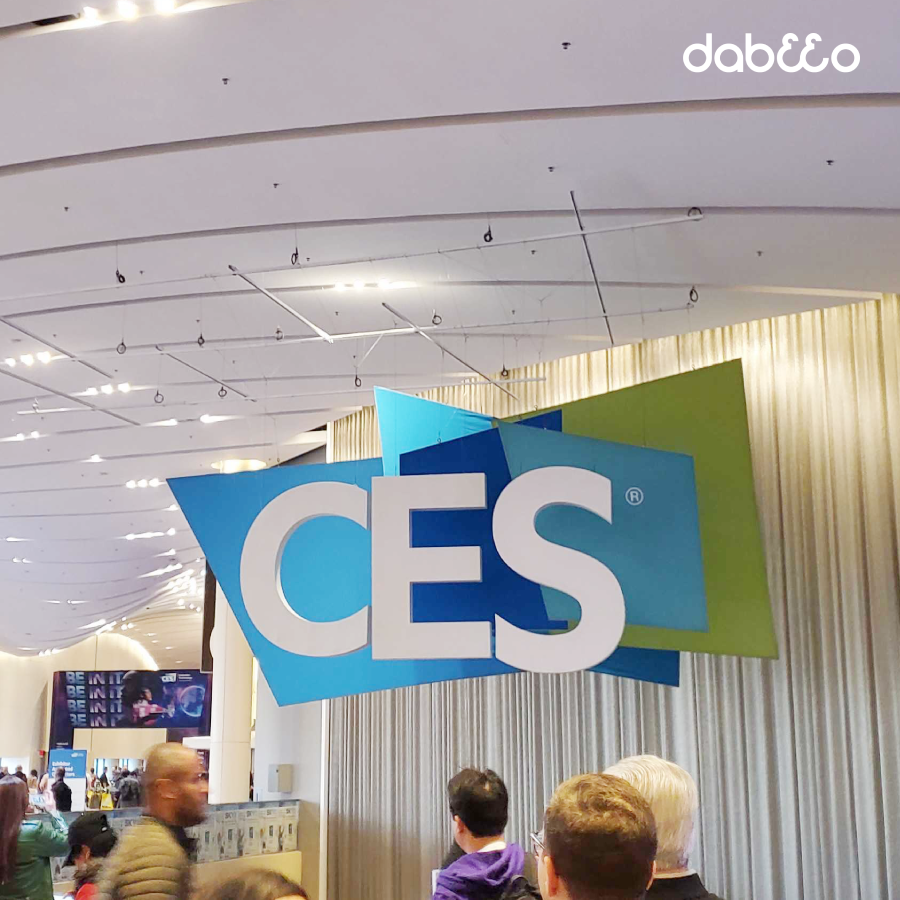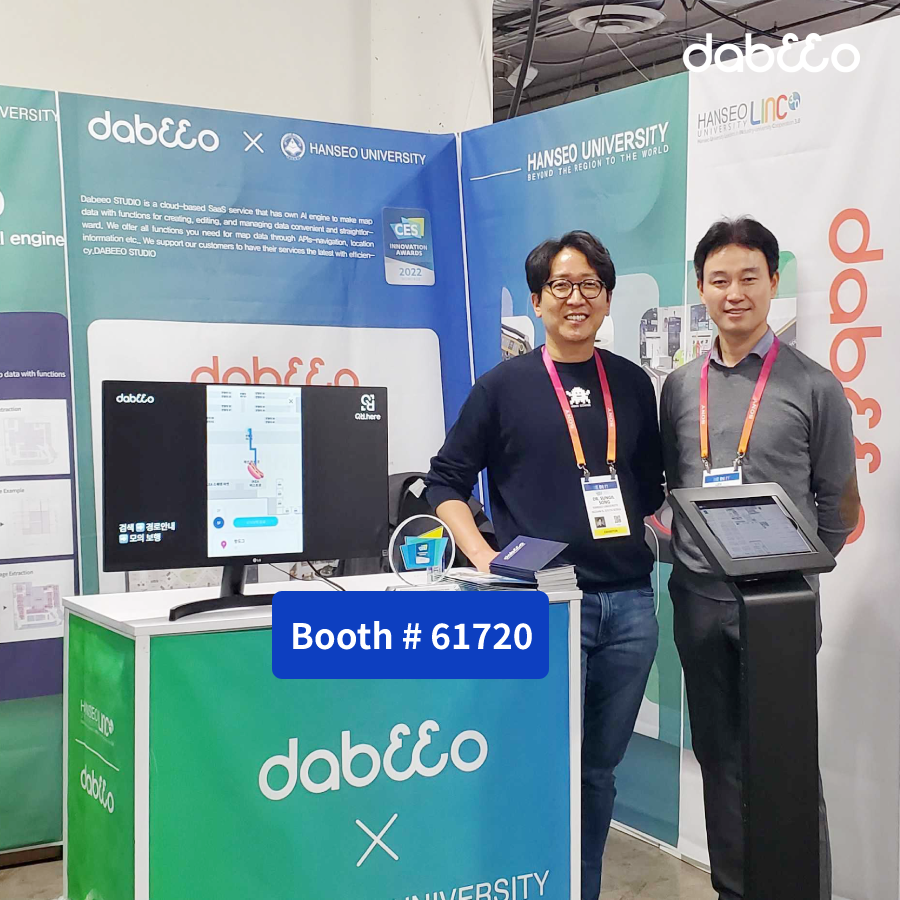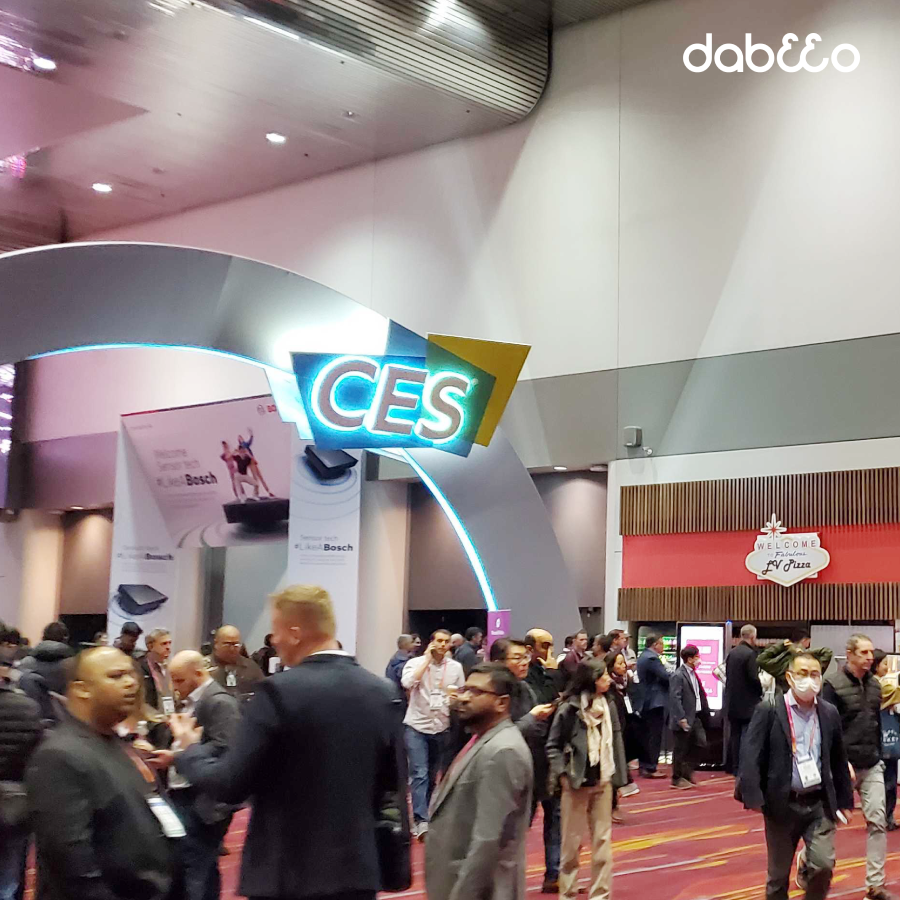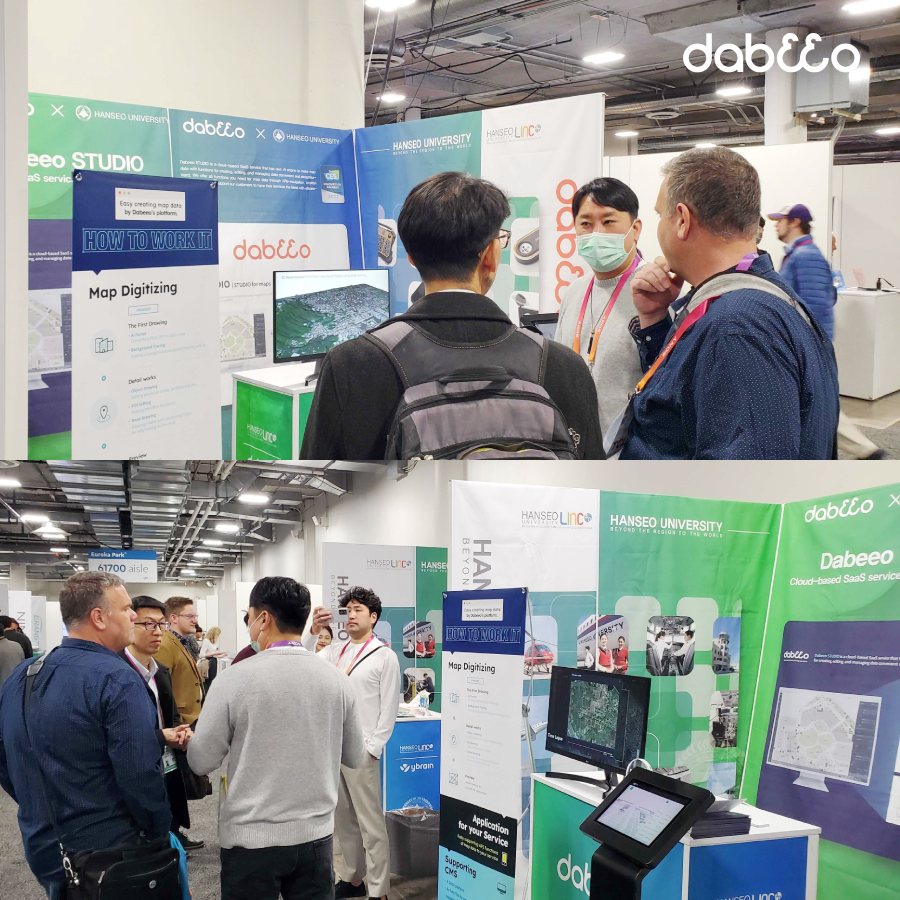 ---
✔ For any business inquiries, please email
sales@dabeeo.com or 🔗www.dabeeo.com
Dabeeo
Join Dabeeo on the path to becoming a global leader.