Home
Newsroom
Newsroom
The Latest News from Dabeeo
[Expo] QR.here in Display Week 2023, LA
2023-05-27
조회수 557
Here we are of the 💻Display Week 2023 exhibition held at the Los Angeles Convention Center, MO, U.S.A. .
It was a professional display exhibition with many display device companies such as display components and materials.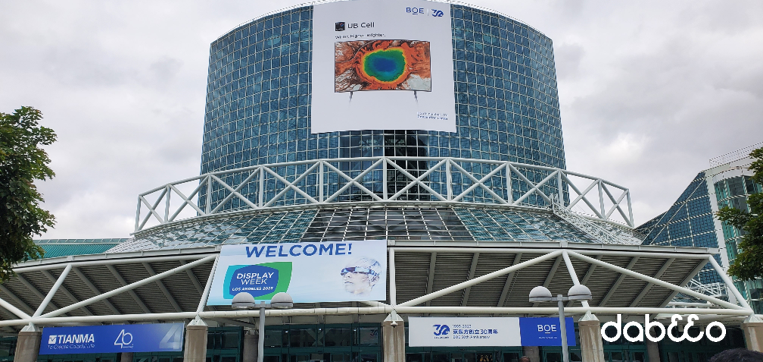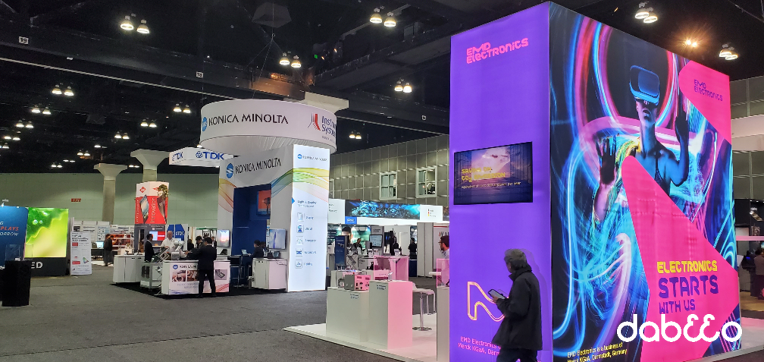 Dabeeo collaborated with IDS, a company participating in this event, to provide the QR-based navigation service QR.here for the booth promotion.
As putting at the entrance of the exhibition hall to guide visitors to the IDS booth,
it was convenient to use because you could see the location of the IDS booth and the navigation simulation immediately by scanning the QR code.

However, one thing was a little disappointing with the location of the poster.
Due to the nature of the escalator, which passes quickly, it seems that it would have been a little difficult for visitors to actually use it.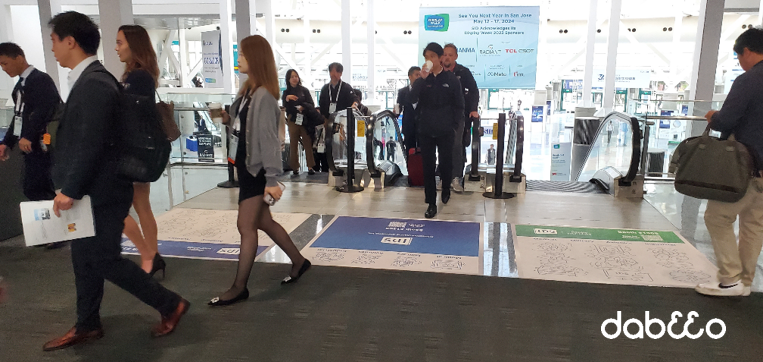 Next time, we need to pay a little more attention to installing it in consideration of not only the flow, but also the usability.
---
If you have any interest in Dabeeo's technology and services,
please feel free to contact us through our website's CONTACT page or through the chat feature. We are here to assist you!
Dabeeo
Join Dabeeo on the path to becoming a global leader.