Home
Newsroom
Newsroom
The Latest News from Dabeeo
[Expo] GeoINT 2023 in St.Louis, MO
2023-05-25
조회수 536
Dabeeo participated in the GeoINT 2023 event, the big event in the aerospace field, and showed off its INTELLIGENCE technology.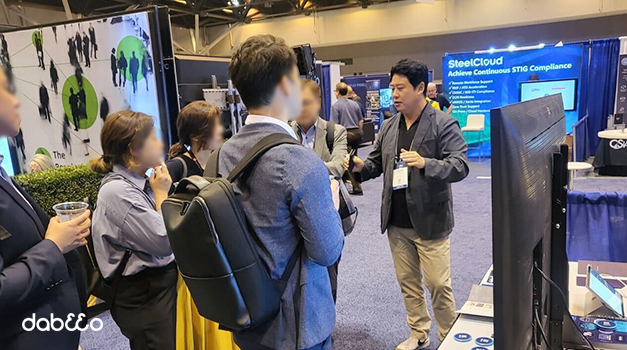 There were many companies related to Dabeeo's INTELLIGENCE technology, so it was a more interesting place to share Dabeeo's research and cases.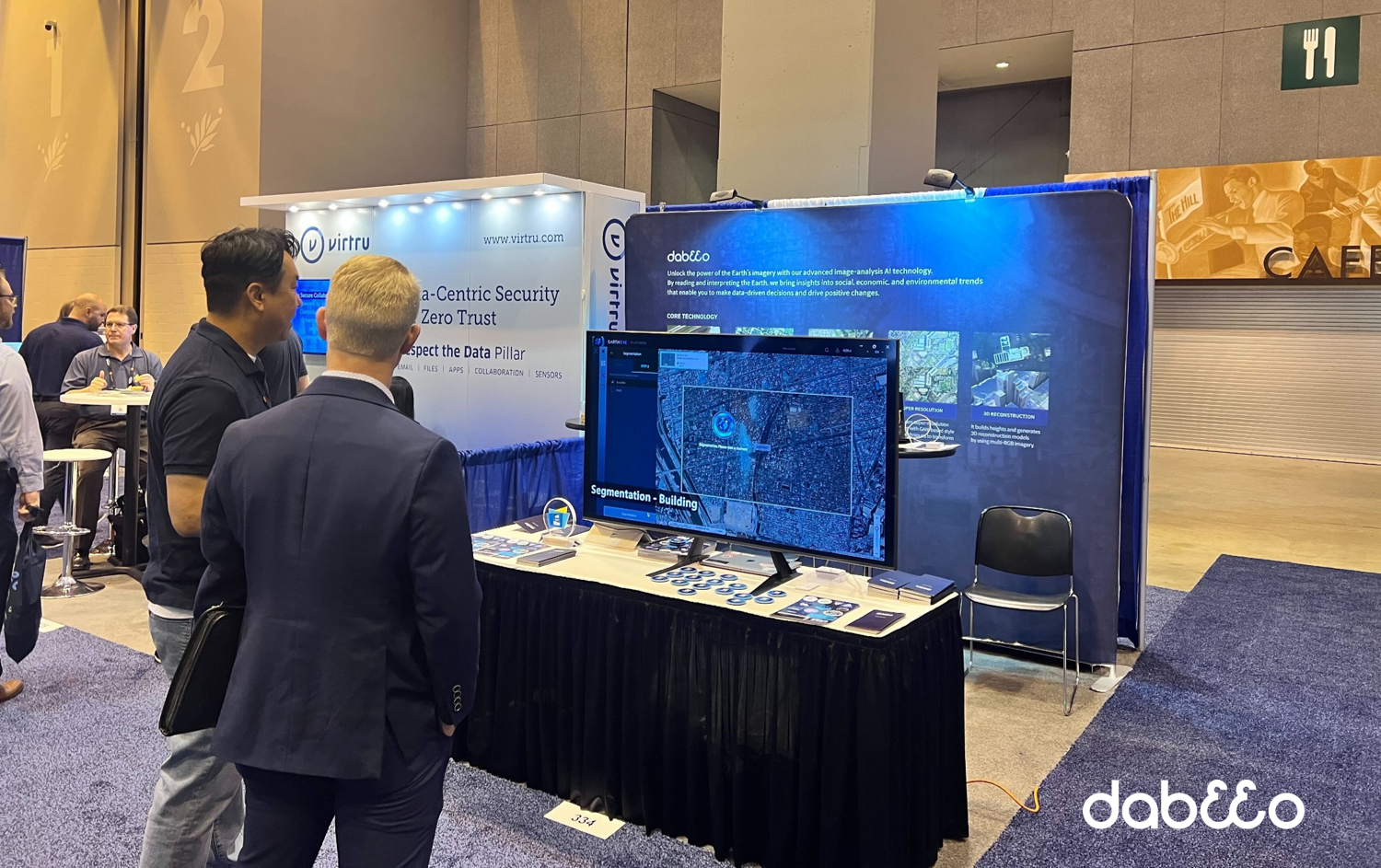 The most popular technology research at this event was 3D Reconstruction 🏢. Many visitors were impressed with the level of 3D data modeling that Dabeeo can do using only aerial photos or satellite photos. Also we were able to receive various positive feedback on SAR-based object detection and Dabeeo's research. 👏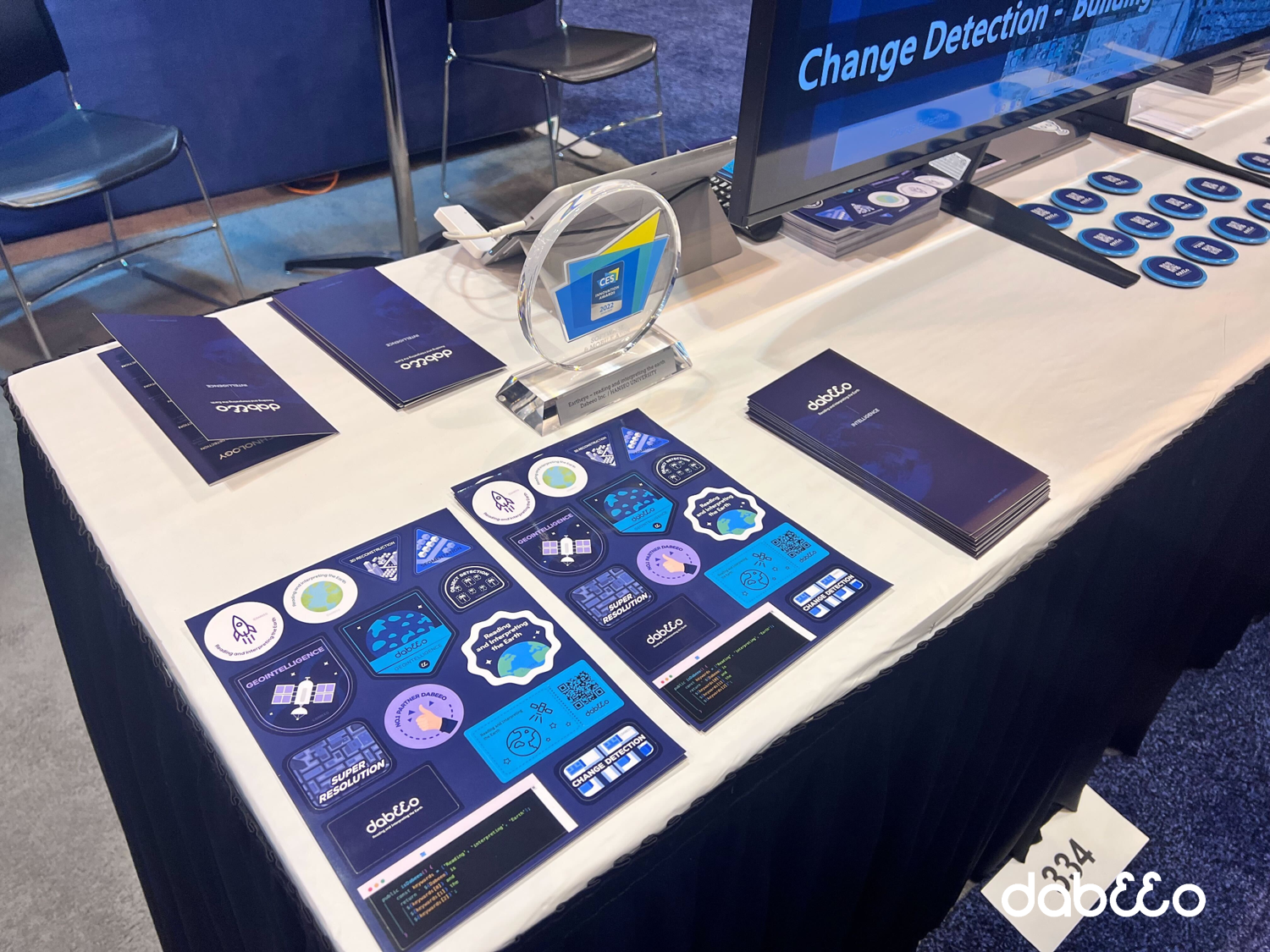 In addition, 💎Dabeeo's INTELLIGENCE stickers were popular in this event as well. Some visitors even visited the Dabeeo booth on purpose, saying that it was a good place to get stickers.👑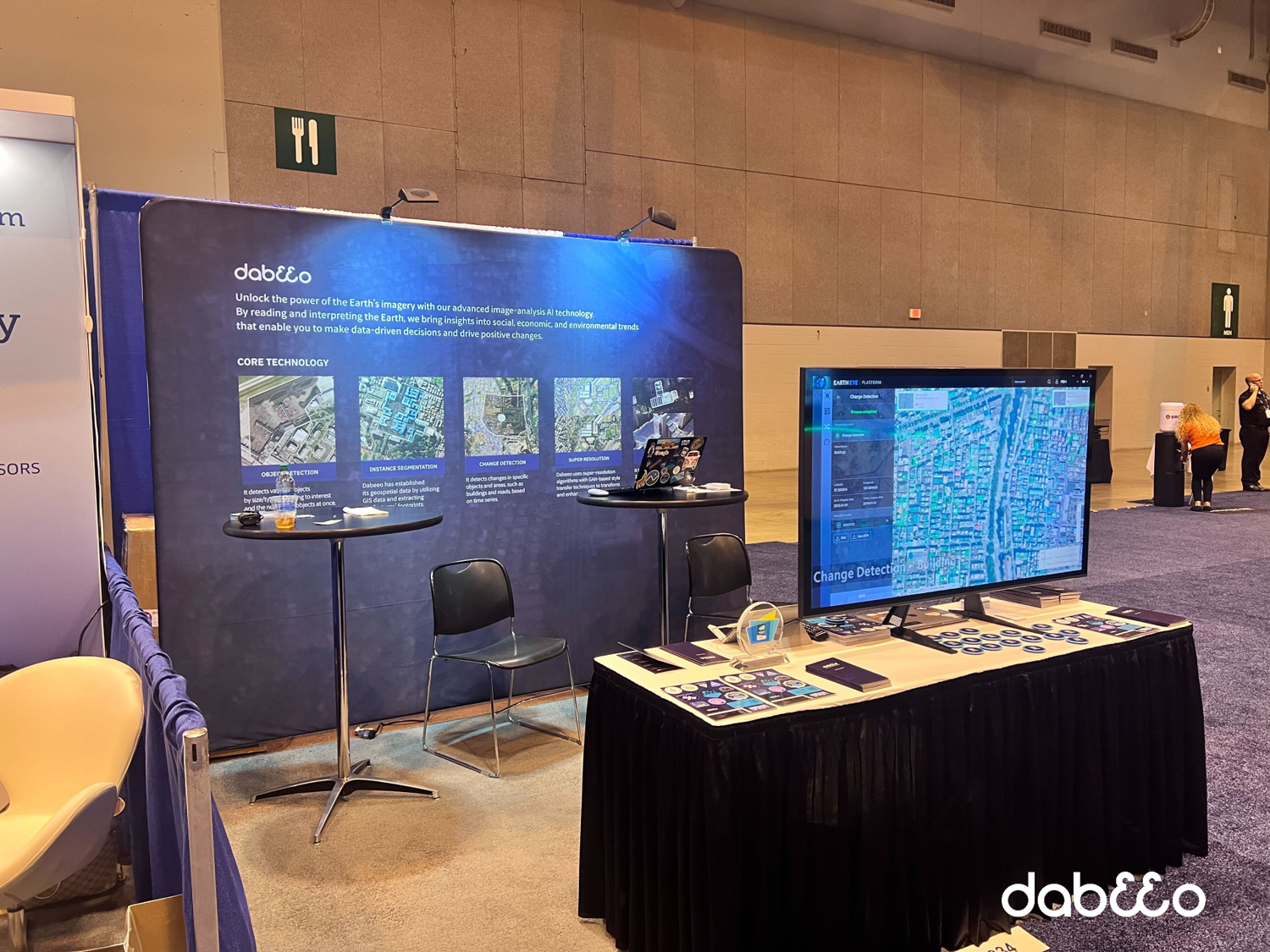 It seems that the meaning was greater because we went to a well-fitting exhibition for a long time.
Let's look forward to more business discussions in the future.
---
If you have any interest in Dabeeo's technology and services,
please feel free to contact us through our website's CONTACT page or through the chat feature. We are here to assist you!
Dabeeo
Join Dabeeo on the path to becoming a global leader.