Home
Newsroom
Newsroom
The Latest News from Dabeeo
[Expo] AI EXPO KOREA 2023
2023-05-16
조회수 509

Dabeeo attended the AI EXPO KOREA 2023, an international artificial intelligence exhibition held at COEX Hall D from May 10-12.
As a partner of NVIDIA's Inception Program, we had the opportunity to showcase Dabeeo's geo-intelligence AI technology,
INTELLIGENCE, to a diverse range of attendees at the exhibition.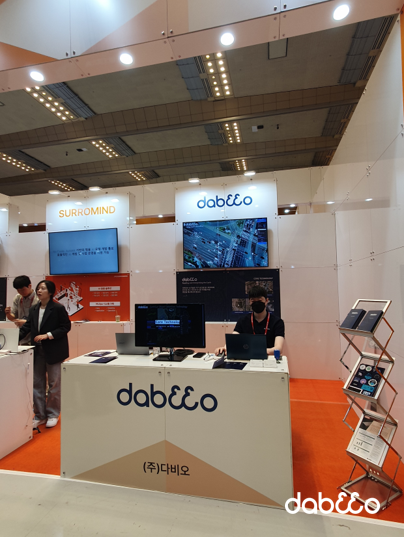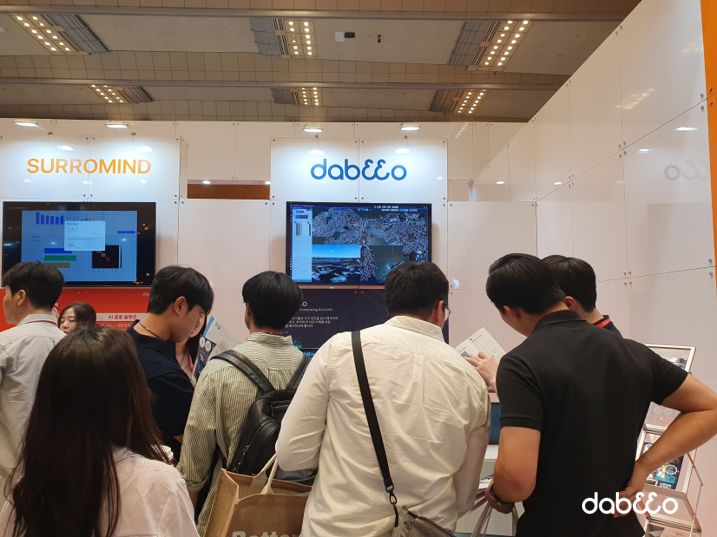 We explained various case studies applying Dabeeo's technology to urban planning, forestry, marine, agriculture, and more to the attendees who visited our booth. Particularly, there was a lot of interest in our 🏢3D Reconstruction technology and 🏸object detection capabilities.
We will continue to provide updates on Dabeeo's advancements in these areas to keep you informed. 📢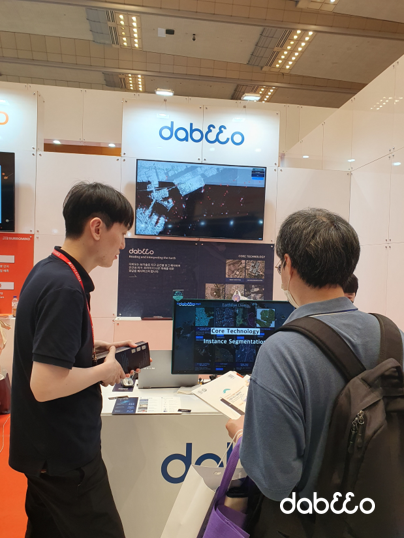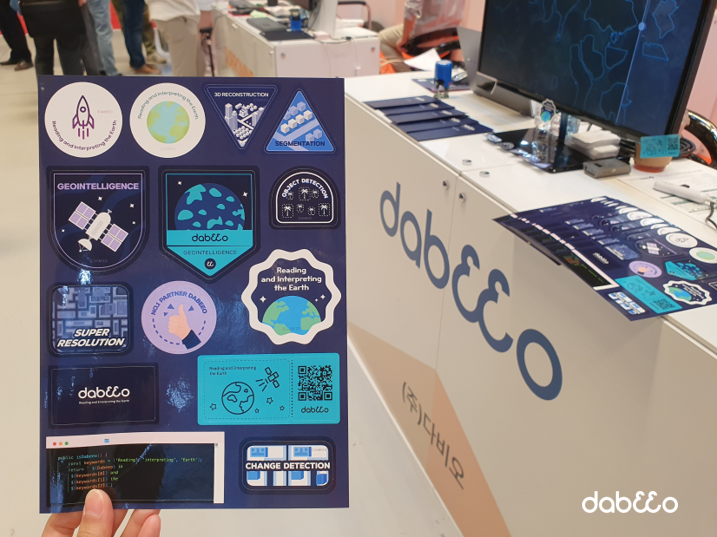 Additionally, the newly introduced INTELLIGENCE stickers✨ were a huge hit during the event. 😍
In fact, they were completely sold out by the morning of the last day. 🤭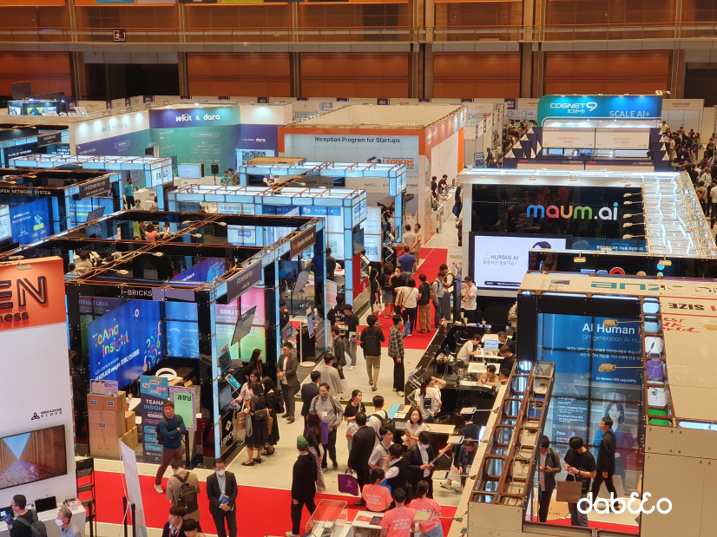 It was a fantastic event where we had the opportunity👍 to meet so many people and feel their enthusiastic interest.
We would like to express our gratitude to everyone who visited Dabeeo during the event. Thank you!
---
If you have any interest in Dabeeo's technology and services,
please feel free to contact us through our website's CONTACT page or through the chat feature. We are here to assist you!
Dabeeo
Join Dabeeo on the path to becoming a global leader.