Home
Newsroom
Newsroom
The Latest News from Dabeeo
[Expo] Retail's Big Show - NRF 2023
2023-01-18
조회수 551
Retail's Big Show - NRF 2023
Dabeeo took part in the exhibition for NRF 2023, Retail's Big Show, in NYC!
We looked forward to meeting potential partners, as we have powerful usecaes for retail industry.
Particulary we showed up QR.here mainly to the visitors and put several small stands in the halls to let visitors to use our QR.here service.
We believed that it helped people to find booth locations as well as company information :)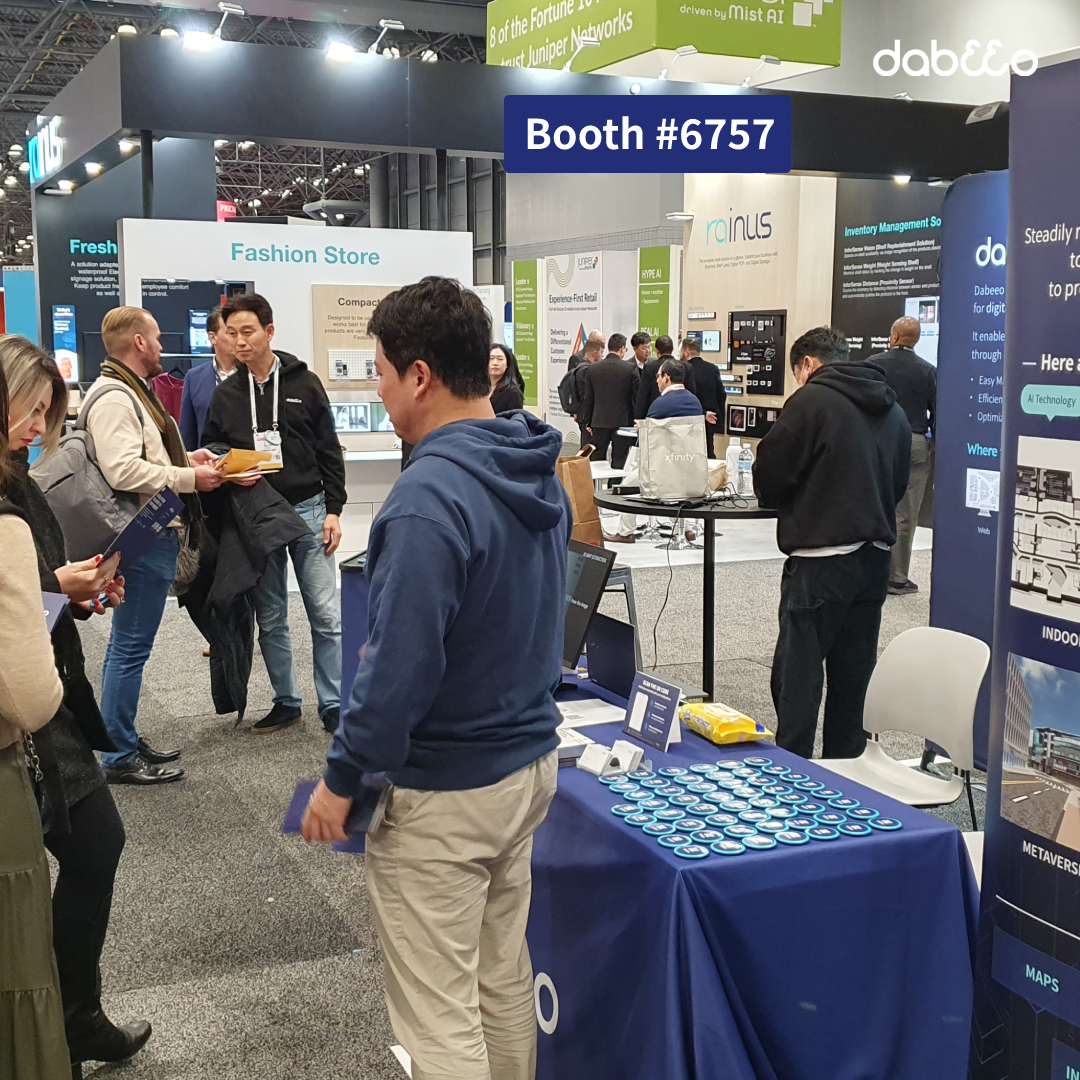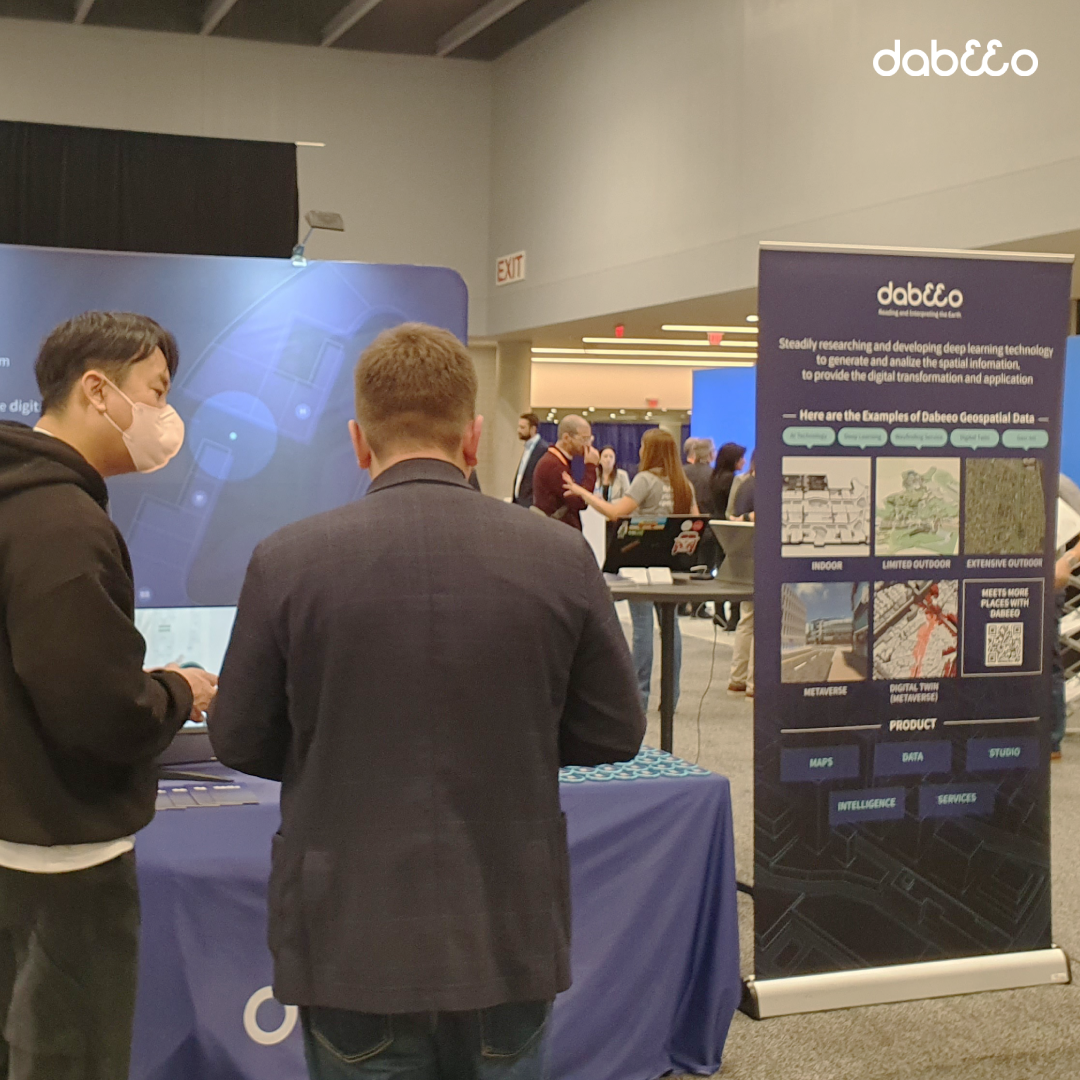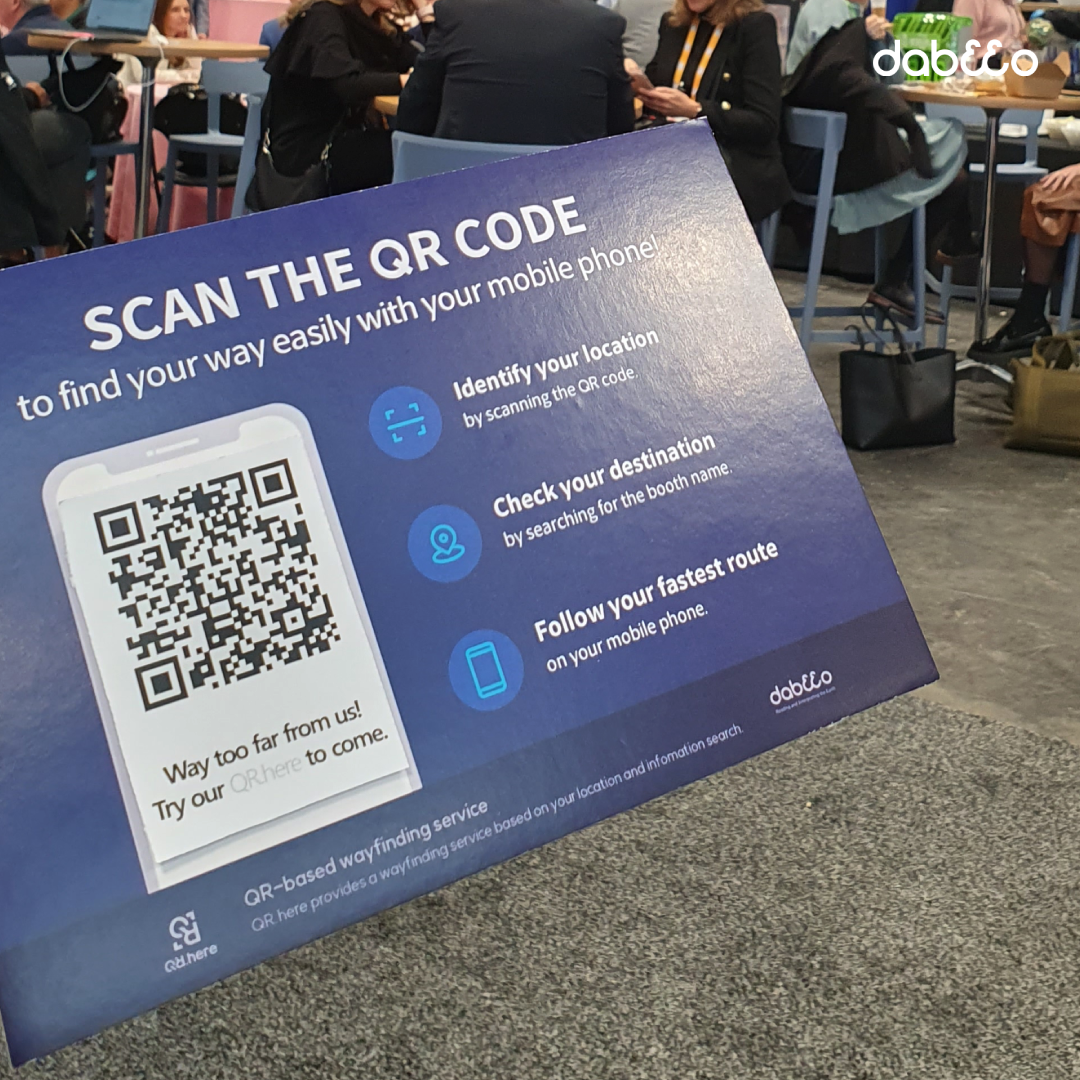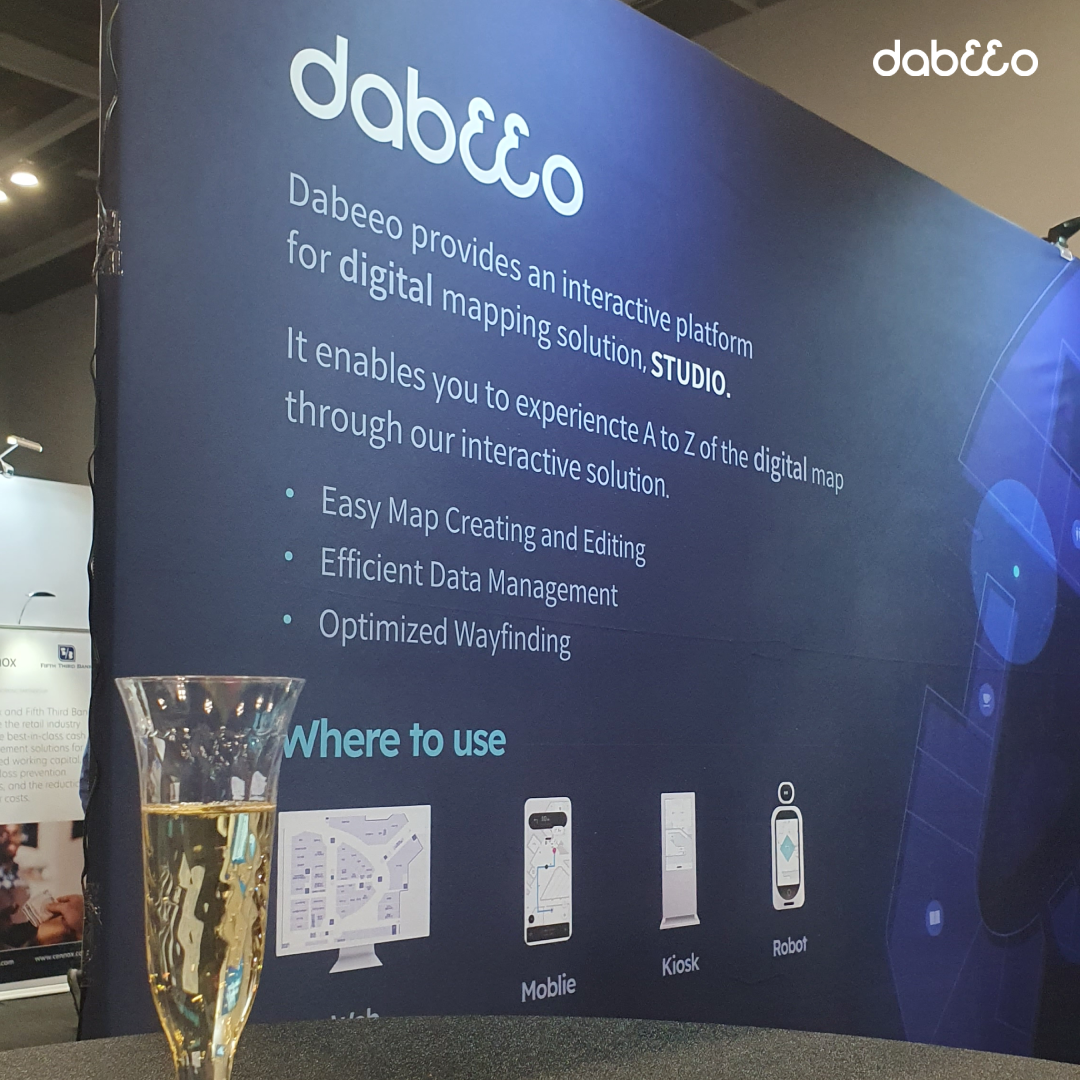 ---
✔ For any business inquiries, please email
sales@dabeeo.com or 🔗www.dabeeo.com
Dabeeo
Join Dabeeo on the path to becoming a global leader.